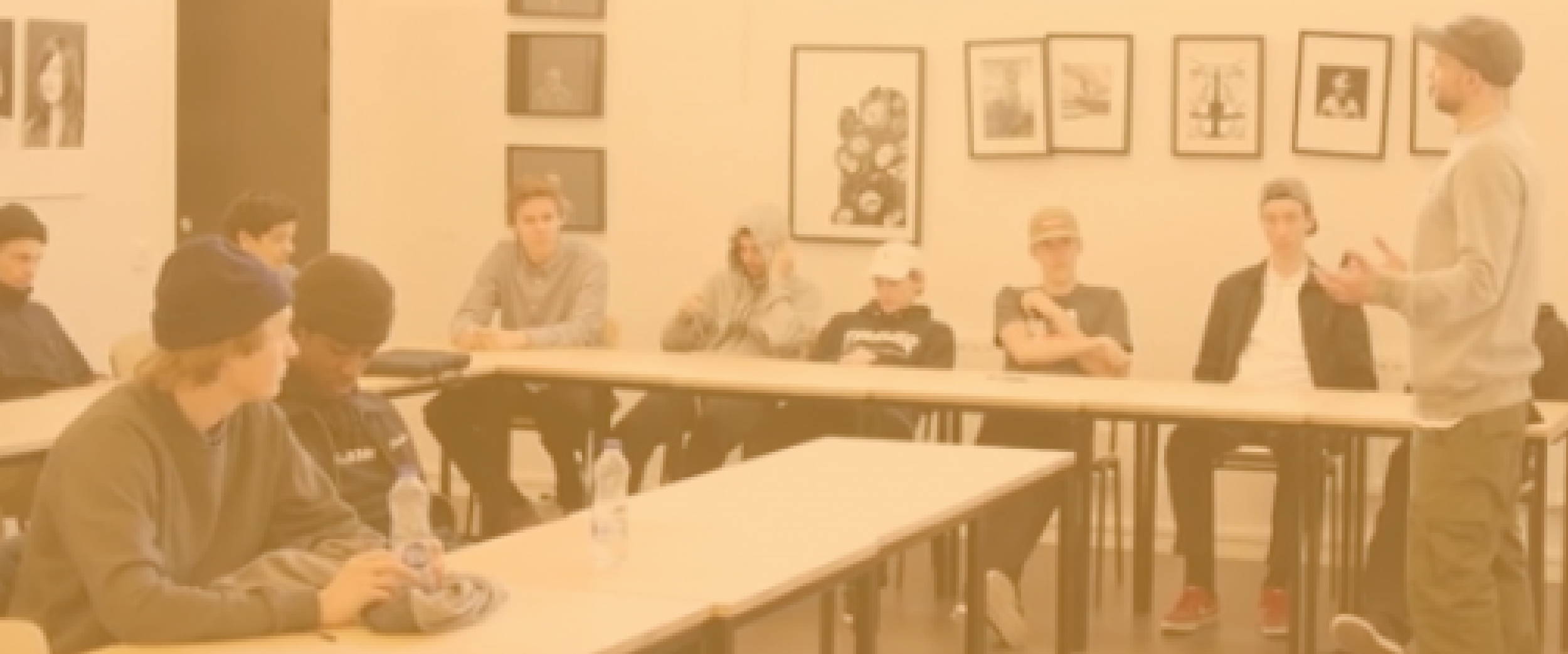 TERM 1 2019 will see the first ever Education Skateboarding training program, based around developing children's interest in skateboarding and the art, sub-culture it is apart of.
As a student involved in skateboarding you will focus on your passion whilst we help you as a student succeed through distant education. Students will be able to develop their interest in skateboarding that takes your passion seriously.
The 2 tutors work with the students to help them gain their eduction based on the Queensland Syllabus which is offered through a distant education provider. Students will study courses through an online portal and will have the opportunity when not skateboarding and being coached to get help and support in areas that they are deficient in. Not everyone will go on to be a professional skateboarder, but we endeavour to help find a passion within a passion to develop that suits you and your schedule!
Skateboarders who have been accepted to be are apart of the Edusk8 training program are required to maintain agreed upon standards and grades.  
We have 3 different entry levels  
---
Our High Performance skateboarding Program offers students with exceptional talent and drive the chance to learn and develop their skateboarding skills with our High Performance coaches. We work with the skateboarders to develop a positive and professional approach to the world of skateboarding that is goal orientated.
"Rocket Air" is for anyone that doesn't really fit the norm of school but is passionate about skateboarding. We offer a unique experience that focuses on developing your skateboarding abilities and having access to Tutors to help with learning, inspiring & mentoring.
Our unique program is developed to help children with learning, social and physical requirements to develop through a unique socialising program in Skate & Relate. With friendship and fun being core to our beliefs our disability workers and tutors can enhance your child's experience.